"We are Clinical hypnotherapists, united in the application of safe and effective healing methods to achieve profound, rapid and permanent change to our communities in need."
Angela Simmerman Sierra, CMS-CHT 
Angela's vision of the future inspired her to create the Foundation to advance hypnotherapy.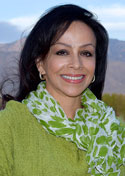 Angela is a Director at the Hypnotherapy Academy of America campus in Albuquerque, NM. She is recognized for her effective ability to work with Mental Imagery and is the creator of Mental Healing Imagery Methodology that is used internationally with excellent and permanent results.
Angela is an instructor of hypnotherapy, and practical skills coach at the Academy as well as a Certified NeuroLinguistic Programming Instructor, a graduate of Robert Dilts' NLP University.  She studied Mental Imagery with Jose Joaquin Dulcey Torres, Neurosurgeon and Mental Imagery expert as well as Gerald Epstein, MD, author of the book Healing visualizations and the program "Creating Health with Mental Imagery".
As a bilingual Clinical Hypnotherapist, Imagery Methodology Creator and Neuro-Linguistic Instructor she works with English and Spanish communities.
In 2008, Angela became a director at the Hypnotherapy Academy of America, where, with her husband, Tim Simmerman Sierra, leads the most prestigious training in Hypnotherapy in the United States and the world.
Angela believes in the power of hypnotherapy since it was the only healing method used in her physical and emotional recovery after a car accident in 1998.  She healed from blindness, multiple fractures in her skull, emotional anguish and distress. Therefore, with a profound conviction that people deserve a second chance, she made a solemn promise to dedicate her life to help others.
After her healing experience, Angela has witnessed many other corroborated healings, which have taken place with hypnotherapy alone or in conjunction with western medicine.  This has constituted the substantial bases for her to found the GHAF.  Angela's intention is to enlarge the field of action in hypnotherapy bringing it to many other communities like the Veterans, Hospitals, Medical schools and Research, Public schools, etc.
With a vibrant determination and innate convincement of greater human possibilities, Angela and her team build the dream into a reality. Read more about Angela
Tim Simmerman Sierra, PH, CMS-CHT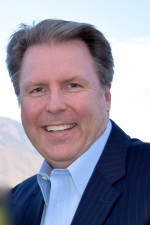 Recognized internationally as an expert in Hypnotherapy, Tim is director of, and lead educator at, the Hypnotherapy Academy of America (HAA) campus in Albuquerque, New Mexico.
Tim has taught and mentored thousands of students from across the globe in the study of suggestive sciences and regression therapy methods. Tim's mastery for distilling complex theories of the mind into practical therapeutic application helps create an exciting, engaging and stimulating learning environment that transcends expectations. HAA graduates have gone on to create healthy, happy and successful lives and careers not only for themselves but in their service to others.
Tim's seminal textbook on hypnosis, Medical Hypnotherapy: Principles and Methods of Practice, is an effective guide, not only for professionals in the healthcare system but also for anyone who wants to use their mind to heal. A gift of Tim's book is available for any donation of $50.00 or more. More information about Tim… 
Robert Sapien, MD, CMS-CHT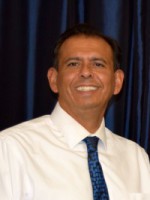 Robert is a physician and a tenured prominent Professor at the University of New Mexico Health Sciences Center.  He is an acclaimed national expert in emergency asthma care and school emergencies.
Following his training in clinical hypnotherapy at the Hypnotherapy Academy of America, Dr. Robert became an Associate Instructor and Practical Skills Coach.  He specializes in medical hypnotherapy, referral and consultations, and is also a medical researcher and Associate Dean of Admissions for University of New Mexico School of Medicine.  As a medical researcher, Dr. Sapian has introduced hypnotherapy in clinical trials as was recently awarded a grant by the National Institute of Health (NIH) in Washington, DC to study the effectiveness of hypnotherapy methods in comparison to behavioural therapy alone.
More information about Dr. Sapian clinical trial outcomes is available here.  More info about Dr. Sapien
Advisory Council
Global Hypnotherapy Advancement Foundation

Anthony Moon, CMS-CHt, FIBH, Albuquerque, New Mexico
Roseanne Becker, CMS-CHt, FIBH, Overland Park, Kansas
Diana Guire, PsyD, CMS-CHt-FIBH, California
Richard Watt, CMS-CHt, FIBH, Illinois
Christian Raphael, CMS-CHt, FIBH, New Mexico
Eli Handler, CMS-CHt, Melbourne, Florida
Gloria Waite, MA, MFT, CHT, Newtown, Pennsylvania
Margaret Griffin, CMS-CHt, FIBH, North Carolina
Jill Steele, CMS-CHt, FIBH, Colorado
Dawn Harrison-Reeve, CMS-CHt, FIBH, Perth, Australia
Sven-Anders Wallin, Business Consultant, Perth, Australia
Ravinder Sharma, British Columbia, Canada
Judith Acosta, LISW, CCH
Linda Seagraves, MSBR, CMS-CHt
Susan Czarnionka, RN, BSN, MBA, CHT
If you are interested in participating as a member of our Advisory Council, please email us at contact@ghaf.org
Foundation's Structure
Employer Identification Number:  46-0532329
July 12, 2012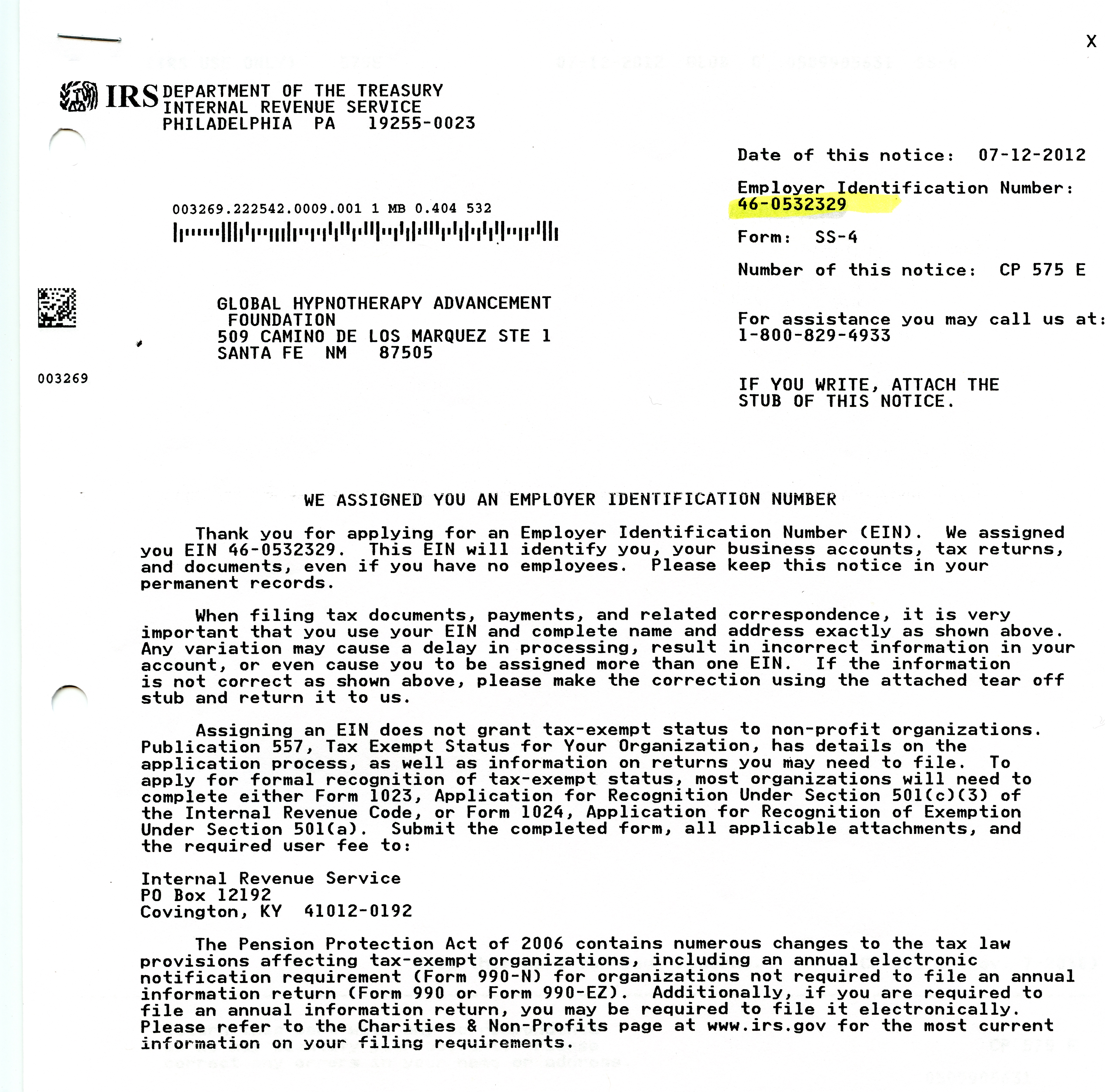 Tax Exempt Status:  501 (c) (3) 
– June 29, 2013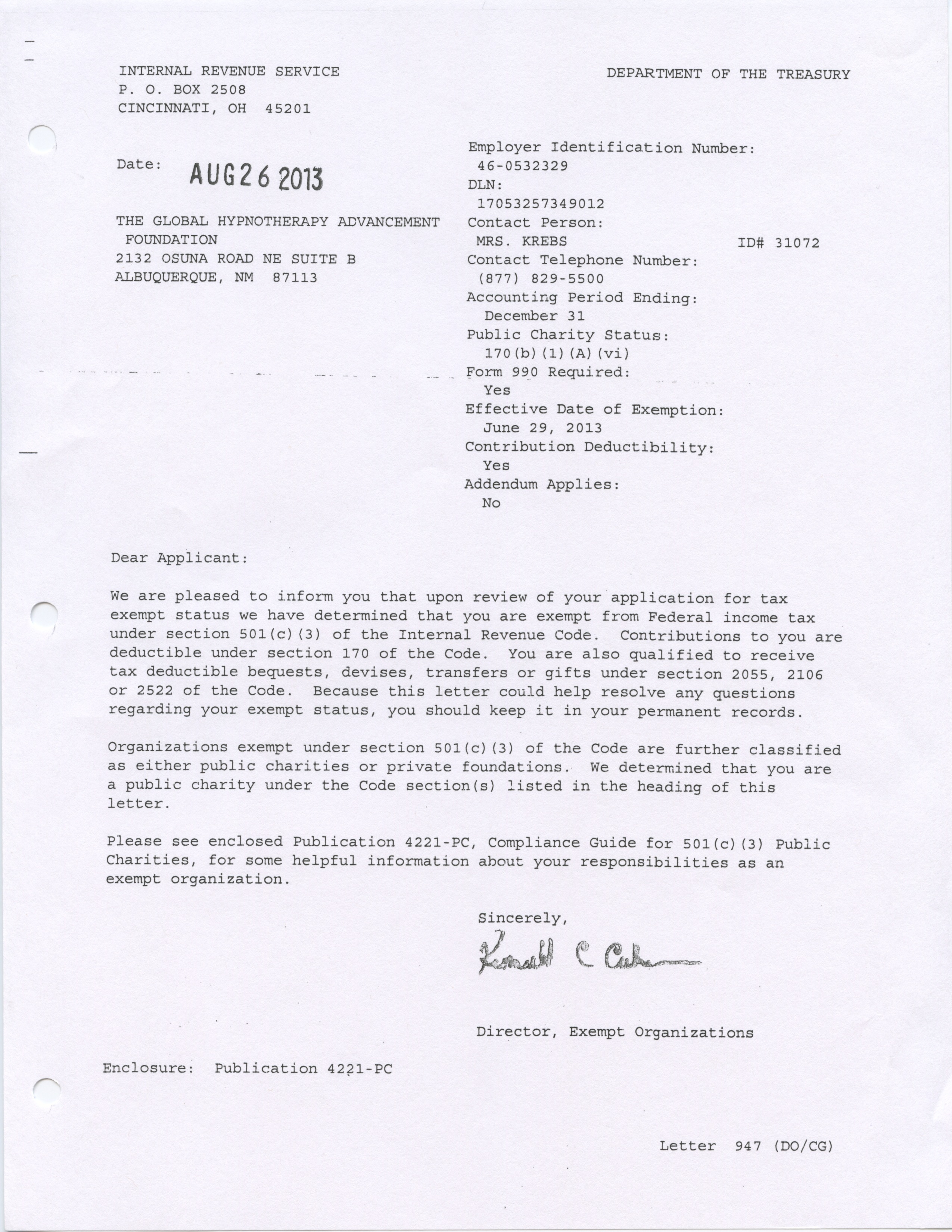 Corporations and Business Services: Business – NM Secretary of State:  ID#: 4621549