Welcome to The Global Hypnotherapy Advancement Foundation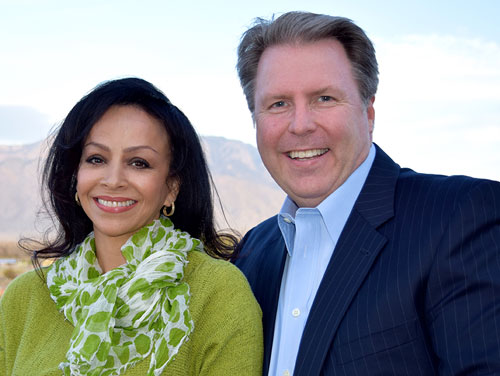 Dear Friend,
As hypnotherapy is quite literally one of the greatest gifts to mankind, the global advancement of hypnotherapy is inevitable.  Inspired by my personal healing, and the desire to help in the relief of human suffering around the globe, establishing the Global Hypnotherapy Advancement Foundation is a dream fulfilled.
I dedicate my life to serve others with a profound conviction that we all deserve a second chance to be healthy, happy, holy and whole.
Thank you for your continuous support and determination to help us build this dream into a global reality. 
 With gratitude,
 Angela
Our Mission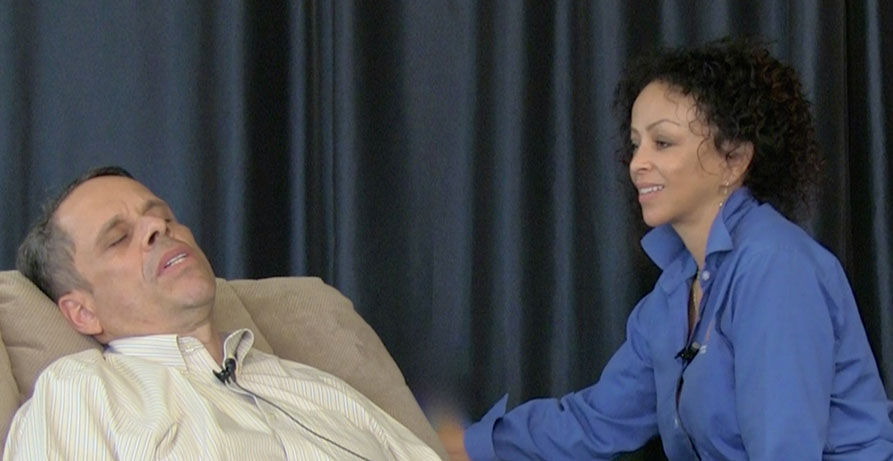 We are clinical hypnotherapists who help people regain their health, dignity and personal commitment to the remarkable power of their mind.  
In this first stage, we are offering low-cost hypnotherapy sessions to New Mexico emergency personnel (paid and volunteers), First Responders:
Police
Fire, search and rescue,
Emergency medical services, including emergency department hospital staff.
As educators and mentors to students across the globe, the Hypnotherapy Academy of America, in alliance with the National Institutes of Health (NIH), provide the leadership and experience to advance national medical research and education in the field of hypnotherapy.
Your donations provide funding to support an infrastructure to serve those in need and expedite the provision of services in crisis settings.