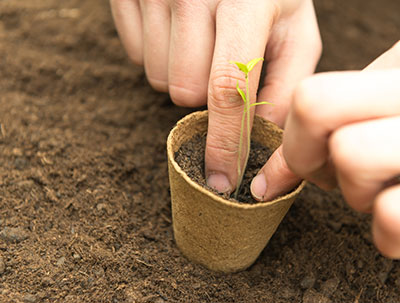 Please feel free to contact GHAF.
Perhaps you would like to participate in these early stages of planting the seeds and helping them grow!
Global Hypnotherapy Advancement Foundation
2132 Osuna Rd NE, Suite B
Albuquerque, New Mexico 87113
Call: 505-767-8030
Fax: 505-344-1861
Email: [email protected]
We look forward to your questions or ways we can help you partner with the Foundation in its mission to serve in your community.